Sturgeon Bay-Tuesday Matinee Movie
Join us on the second Tuesday each month
upstairs in the Jane Green Room for a movie.
---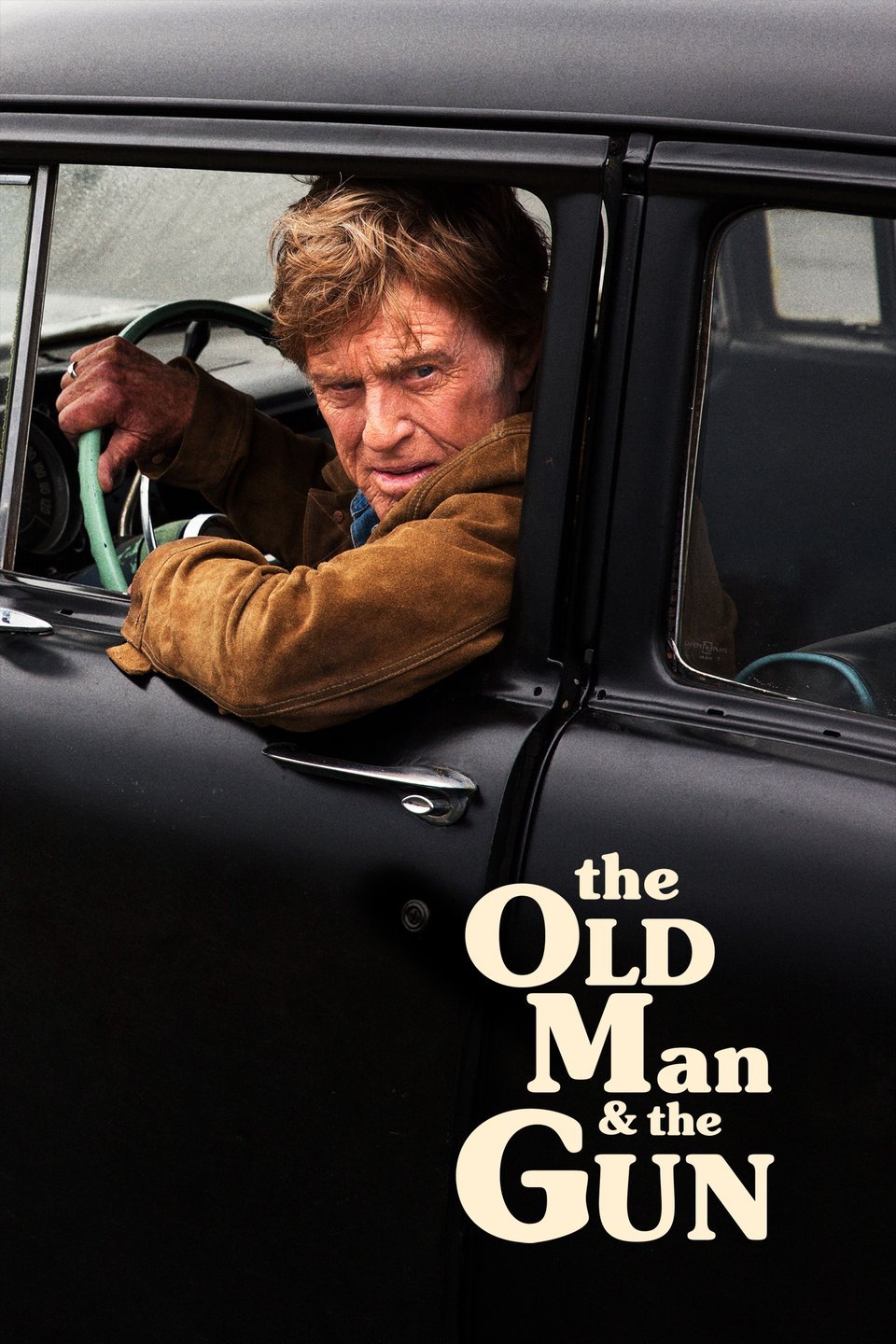 The Old Man and the Gun 

APRIL 9TH @ 1:30pm ( PG-13 | 2018 | Drama/Crime | 1:34 )
At the age of 70, Forrest Tucker makes an audacious escape from San Quentin, conducting an unprecedented string of heists that confound authorities and enchant the public. Wrapped up in the pursuit are detective John Hunt, who becomes captivated with Forrest's commitment to his craft, and a woman who loves him in spite of his chosen profession .
---
Second Tuesday Films   1:30 p.m.   
Door County Library - Sturgeon Bay   
107 S 4th Ave
Date:
Repeats every month on January, March, April, October, November, December on the second Tuesday 5 times. Also includes Tue Feb 19 2019.
Tuesday, December 11, 2018 -

1:30pm

to

3:30pm
Tuesday, January 8, 2019 -

1:30pm

to

3:30pm
Tuesday, February 19, 2019 -

1:30pm

to

3:30pm
Tuesday, March 12, 2019 -

1:30pm

to

3:30pm
Tuesday, April 9, 2019 -

1:30pm

to

3:30pm
Tuesday, October 8, 2019 -

1:30pm

to

3:30pm